Deyner Ursaring Dreigon, or its real name, Dinnerbone Upside Down, is the God praised by the Devracathians. So far the only one to see him is the Devracath Leader, Endcepticon.
Endcepticon was given this vision when he was little. A story where Notch said a fight sparked between Dinnerbone Upside Down and Grumm, which he then decided to punish them and make them upside down forever eternity.
Dinnerbone's human form seems to be a scientist/doctor which was proven where he uses an account "Dinnerbone" which many thought was an impersonation but is actually real as proven. He plays in a Minecraft gamemode "Ultra Hardcore" with a group of players called "Mindcrack". Where noone realizes, he is actually the real Dinnerbone Upside Down.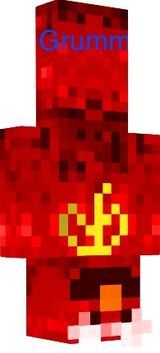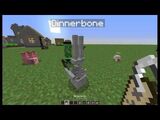 Ad blocker interference detected!
Wikia is a free-to-use site that makes money from advertising. We have a modified experience for viewers using ad blockers

Wikia is not accessible if you've made further modifications. Remove the custom ad blocker rule(s) and the page will load as expected.