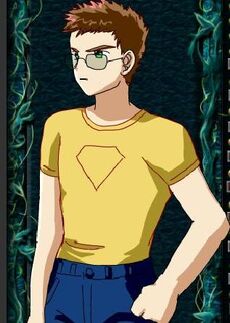 Cheddarcheese
is a castle guard who is very loyal and has a hobby of building stuff.
Personality/quirks.
He likes to play with his two siblings and he also likes to climb trees and can jump 3 blocks long with ease from tree to tree.
Info
Name: Cheddercheese33
Age: 16
Gender: male
Interest: Building
Special abilities/quirks: he can jump easily from tree to tree even ones 15 feet in range.
Height: 5ft. 6